Our Projects & Activities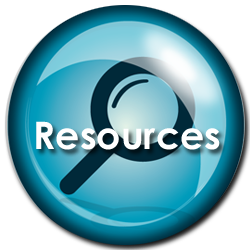 A resource link of transition-related agencies, organizations, and services for youth and young adults with disabilities and their parents.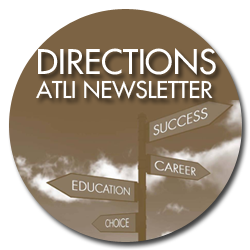 The Directions newsletter is designed to highlight stories regarding students with disabilities and their transition process.
This biannual ATLI publication also serves as a venue to meet transition stakeholders and learn about new programs designed to assist in-service and pre-service professionals in improving transition in the state of Alabama.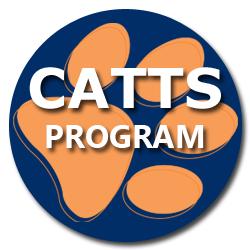 The Collaborative Approach to Training Transition Specialists (CATTS) program provides scholars with rigorous master's level coursework and training focused on research-based transition practices. (CATTS program is closed now.)
associated with improved outcomes for youth with disabilities. CATTS program graduates earn a M.Ed. degree in Collaborative Teacher Special Education and meet Alabama's requirements for a collaborative teacher education certification. CATTS scholars are students in the Department Special Education, Rehabilitation and Counseling and participate in select ATLI transition projects and programs as part of their teacher preparation program.