Our Projects & Activities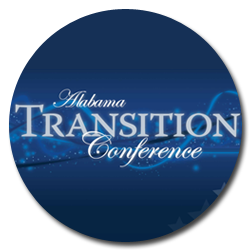 The annual Alabama Transition Conference offers three days of professional and personal development for transition stakeholders.
This conference provides a forum through which the participants are able to enhance their knowledge and skills on best practices, learn of exemplary and innovative programs and services, and mutually explore contemporary issues, problems, and solutions relating to the transition process for youth and young adults with disabilities.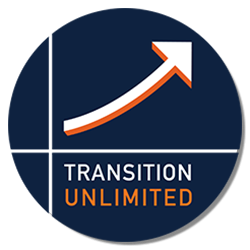 Transition Unlimited is an Alabama pre‐employment transition services (Pre‐ETS) initiative designed to build capacity and connect services to appropriately implement pre‐employment transition services throughout the state.
The goal of the initiative is to provide guidance to transition stakeholders and local education agencies during the development of action plans for the delivery of Pre-ETS that best meet the needs of students with disabilities who are eligible or potentially eligible for vocational rehabilitation services. Overall, Transition Unlimited underscores our commitment to keep a focus on transition services at the local level.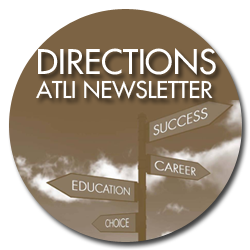 The Directions newsletter is designed to highlight stories regarding students with disabilities and their transition process.
This biannual ATLI publication also serves as a venue to meet transition stakeholders and learn about new programs designed to assist in-service and pre-service professionals in improving transition in the state of Alabama.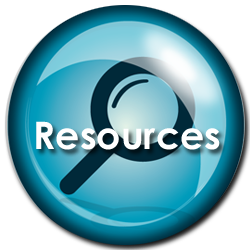 A resource link of transition-related agencies, organizations, and services for youth and young adults with disabilities and their parents.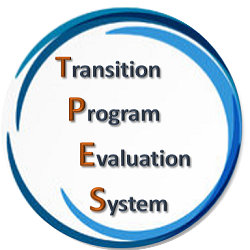 The Transition Program Evaluation System (TPES) is an online tool designed to provide a systematic process for evaluating transition programs and services provided to youth with disabilities at the state and local levels.
As part of the your local system's compliance review for the delivery of special education services, your school's transition program will be appraised using a number of methods, including the use of the TPES. Your participation in this process is needed and valued. Please sign into the TPES using the password provided to you and follow the directions based on your role in the transition process.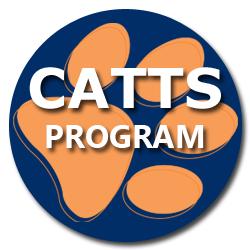 The Collaborative Approach to Training Transition Specialists (CATTS) program provides scholars with rigorous master's level coursework and training focused on research-based transition practices. (CATTS program is closed now.)
associated with improved outcomes for youth with disabilities. CATTS program graduates earn a M.Ed. degree in Collaborative Teacher Special Education and meet Alabama's requirements for a collaborative teacher education certification. CATTS scholars are students in the Department Special Education, Rehabilitation and Counseling and participate in select ATLI transition projects and programs as part of their teacher preparation program.